Shop Designer Wedding Dresses & Gowns in Sydney
New Bridal Dresses Collection 2022
Latest trends and inspiration in Wedding Dress
Custom bridal gowns, bridal dresses and bridesmaid dresses
Design Your Own Custom Wedding Dress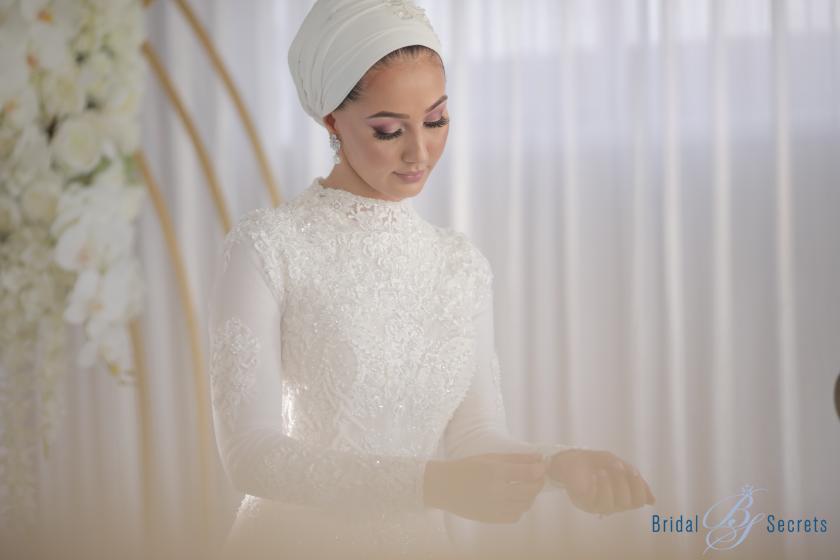 Custom Bridal Collections
Browse our stunning collection of wedding dresses for sale online. Bridal Secrets features multi-award-winning and world-renowned designers.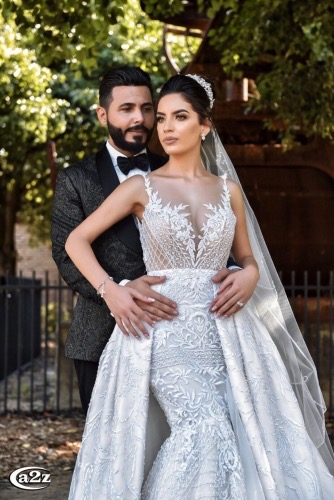 Wedding Dresses - Bridal Shop in Sydney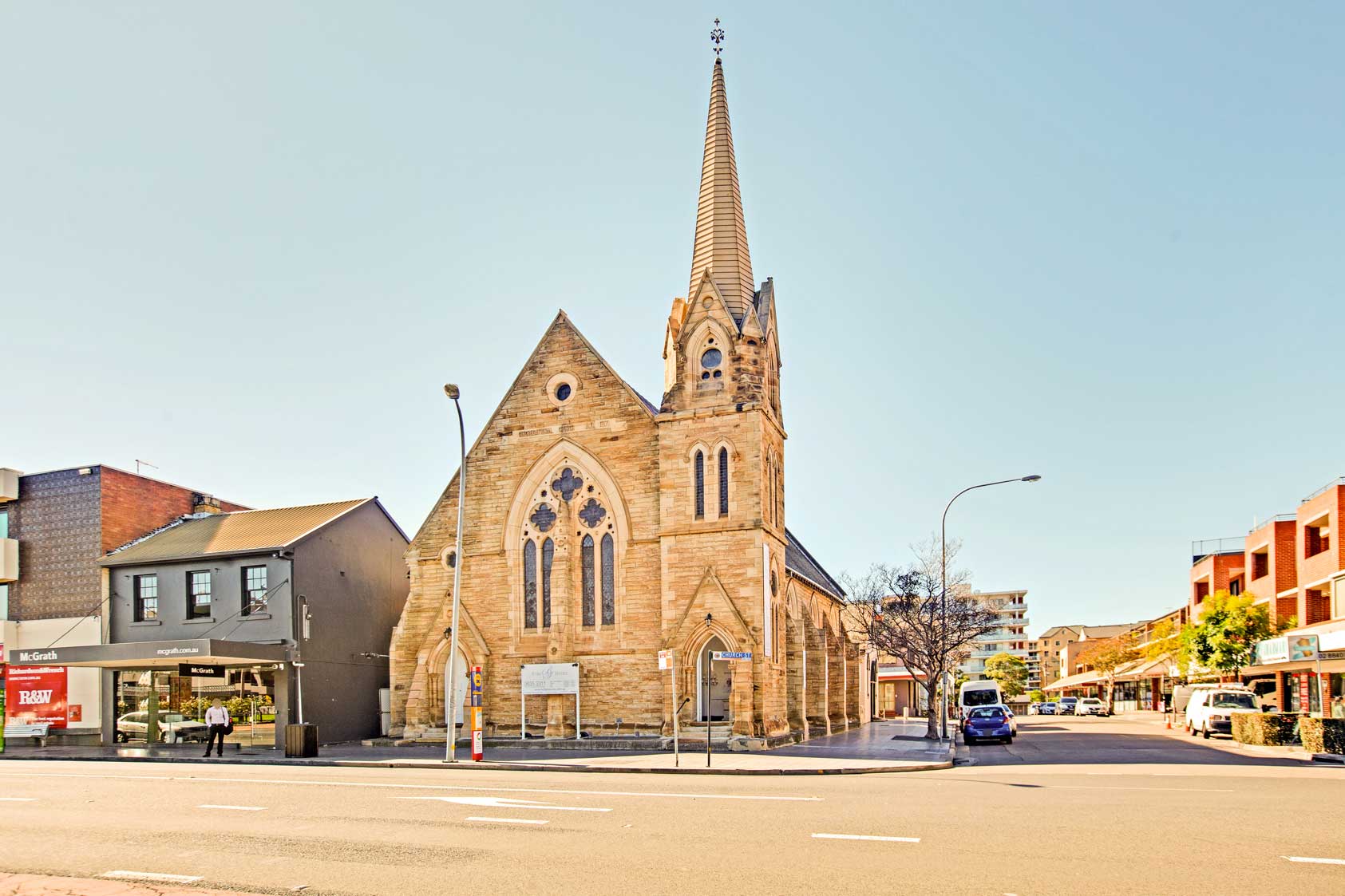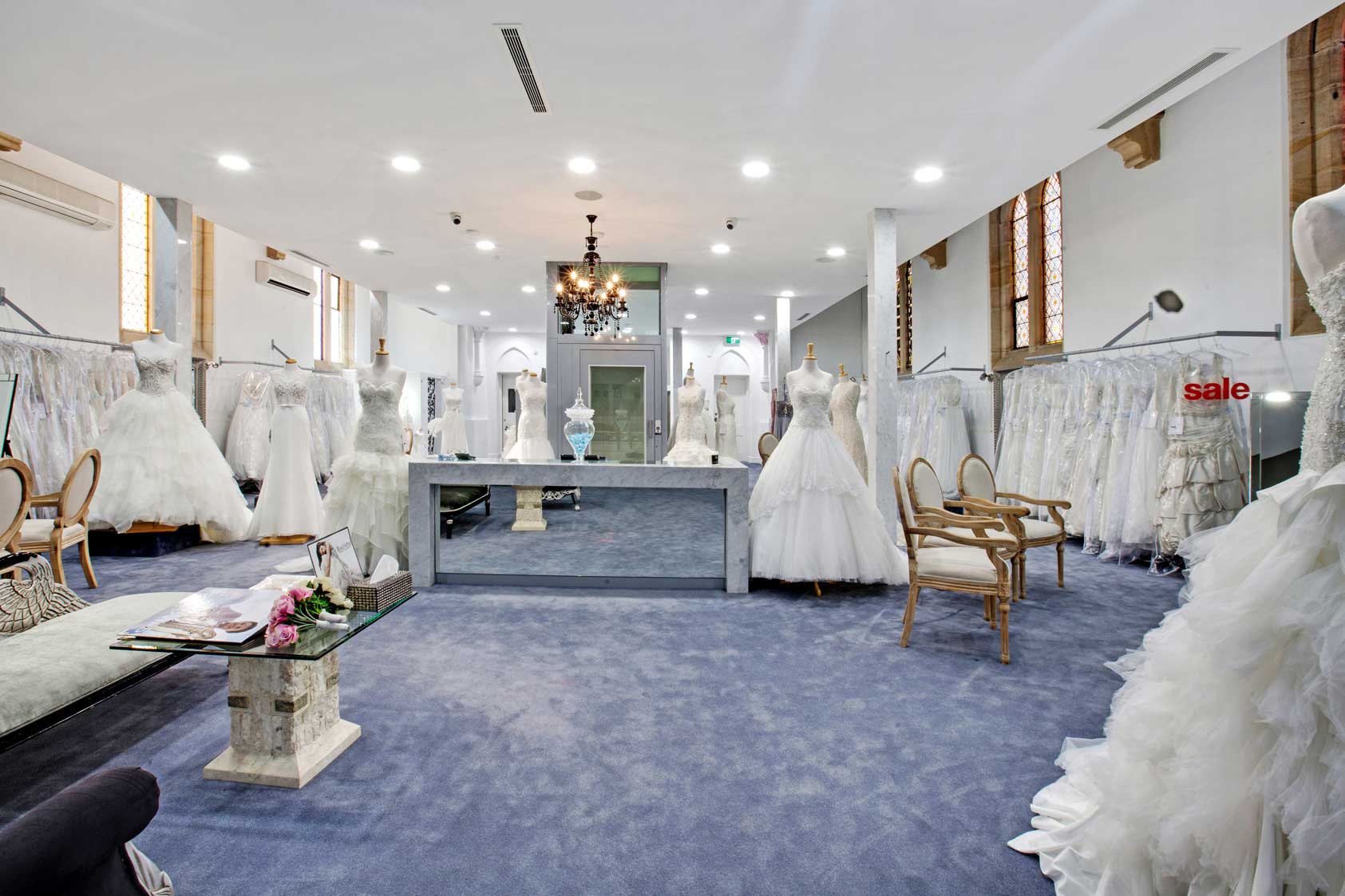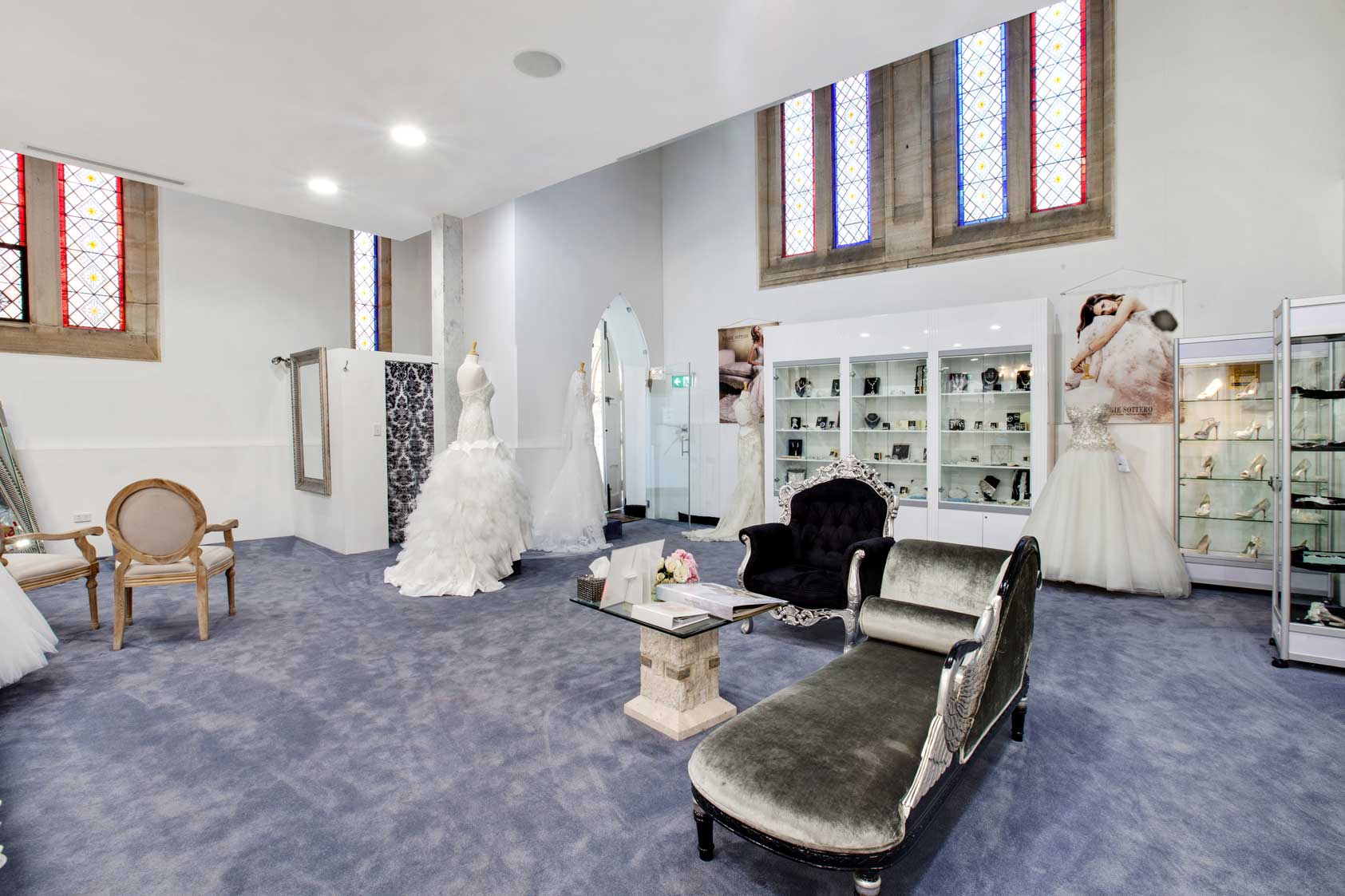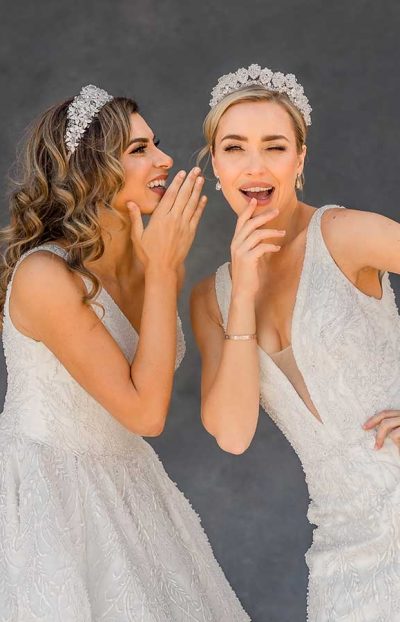 About Bridal Secrets - Bridal Boutique
Bridal Secrets offers a dynamic and luxurious range of bridal designers allowing us to give our customers an extensive collection of some of the most world renowned bridal gowns to date.
With a unique and stylistic approach to fashion and a conscientious understanding of the female form, our designers offer an exclusive couture collection along with the option to custom-make gowns. Constructed with only the finest fabrics, our custom dresses are beautifully tailored to bring your dream to life.
Our team of highly skilled staff are committed to deciphering the individuals needs and together we can bring your vision to life. Our dedicated alteration department offer our customers the opportunity to not only perfect the fit of your gown but to further personalize your gown, encouraging the brides personal creative flare.
In addition to our luxurious collection of bridal gowns, we offer a beautiful and elegant collection of Bridal accessories, shoes, Bridesmaids, Formal, Debutant, Flower Girls and Mother of the Bride gowns.